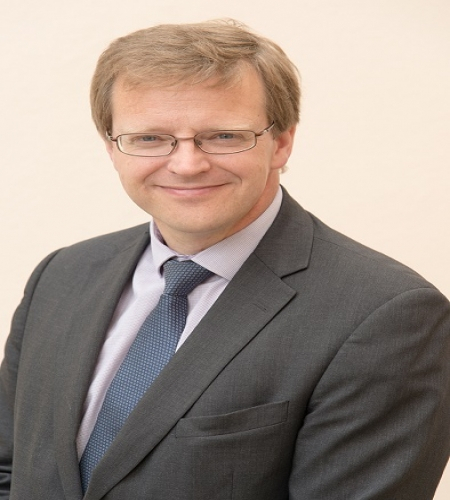 Philip is Communications Chair - by invitation for the Pipeline Industries Guild and was formerly Scottish Branch Chair. He is a Chartered Civil Engineer with 24 years experience in the delivery of a wide variety of projects in the water industry, and more recently the petrochemical industry. Philip is also an Honorary Life Member of the Guild.
Gosia Szypulska is newly appointed as Chair of the South East Branch. 
Sean Greenwood is Chair of the Onshore Panel of the Pipeline Industries Guild.  Sean has been involved with the Guild for over five years and is a previous past Chair of the Utilities Group.  Sean is a Fellow of the ICE Sean is Technical Manager, Pipelines at Mott MacDonald Bentley and has worked for clients, consultants and contractors on the largest pipelines in the United Kingdom.
Andrew is Managing Director at Land and Marine Engineering Ltd and holds the position of Offshore Branch Chair for the Pipeline Industries Guild.
Richard's specialist technical expertise includes water infrastructure feasibility/master planning studies,outline and detailed design of drainage and sewerage systems, wastewater pumping stations andtreatment plants, water supply - treatment and distribution, large pipelines, tunnels and hydraulics. He has experience in both design and contract supervision and working with contractors on design& build contracts.
International Panel Chair
Since 1996 Sandra has specialised in Pipeline Engineering for the water & wastewater sector. She has gained extensive experience in the structural design of pipelines, and has developed a significant profile within the pipeline engineering industry. This has led to her serving on several British and European structural pipeline standards committees, serving on the Pipeline Industries Guild, and supporting the UK Society for Trenchless Technology. 
Pages